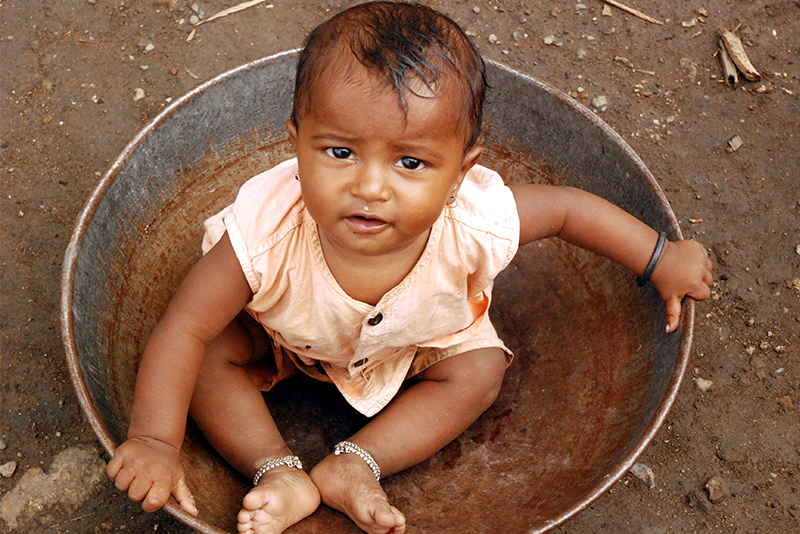 Nutrition is integral to children's lives, especially in their first 3 years. The initial care provided has been proven to help their overall development. Many children in India do not get nutrition for their growth. The lack of a nutritious diet and timely immunisations makes the child malnourished. According to NFHS - 5 data, 89% of children in India between 6-23 months of age do not have access to an adequate diet. CRY is working towards protecting children in India from malnourishment.
According to a report published by ICMR in 2019, more than 65% of child deaths below the age of 5 are caused by malnutrition. During the pandemic, the government healthcare centres and mid-day meals were shut down, which worsened the situation. The issue must be prioritised as all children deserve a healthy and promising childhood.
We at CRY are working towards addressing malnutrition in India and building healthier childhoods for them. We partner with organisations working towards health, healthcare workers, and local government bodies. We encourage and enable kitchen gardens, and raise awareness for immunisations to promote healthy childhood and prevent malnourishment.
We need your support to reach out to more children and ensure a better life for them. Help us protect children in India from malnourishment and give them a gift of health.